CWDM Mux/Demux (LGX Type) (4, 8, 16, 18-Channel)
CWDM Mux/Demux (LGX Type) (4, 8, 16, 18-Channel)
LGX type CWDM, support 4-ch, 8-ch, 16-ch and 18-ch.
General Details
Features
Specifications
Applications
Related Products
General Details
The CWDM  (Coarse wavelength division multiplexer) Multiplexing and De-multiplexing devices featured with low insertion loss, high channel isolation, wide passband, low temperature sensitivity and epoxy free optical path. The CWDM Module is an device for expanding your optical network.
Features
Low Insertion Loss
High channel isolation
Wide passband
Excellent stability and reliability
Epoxy free optical path
Specifications
Parameter
4 Channel
8 Channel
16 Channel
18 Channel
Mux
Demux
Mux
Demux
Mux
Demux
Mux
Demux
Channel Wavelength (nm)
1270~1610/1271~1611
Center wavelength Accuracy (nm)
±0.5
Channel Spacing (nm)
20
Channel Passband (@-0.5dB bandwidth (nm)
+/-7.5/+/-6.5
Insertion Loss (dB)
≤1.5
≤2.5
≤3.5
≤3.5
Channel Uniformity (dB)
≤0.6
≤1.0
≤1.5
≤1.5
Channel Ripple (dB)
0.3
Isolation (dB)
Adjacent
>30
Non-adjacent
>40
Insertion Loss (dB)
Express with filter
>30
Express without filter
>12
Inertion Loss Temperature Sensitivity (dB/°C)
<0.005
Wavelength Temperature Shifting (nm/°C)
<0.002
Polarization Dependent Loss (dB)
<0.1
Polarization Mode Dispersion (ps)
<0.1
Directivity (dB)
>50
Return Loss (dB)
>45
Maximum Power Handling (mW)
300
Opterating Temperature (°C)
-40 ~ +85
Storage Temperature (°C)
-40 ~ +85
Package dimension (mm)(LGX box)
L155.5 x W102(129) x H29
1. Above specifications are for devices without connector.
2. Specifications may change without notice.
Applications
WDM network
Fiber link monitoring
Access network
Related Products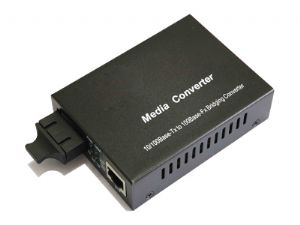 Simplex/Duplex SC single mode/multi mode port, transmission distance up to 80km, plug and play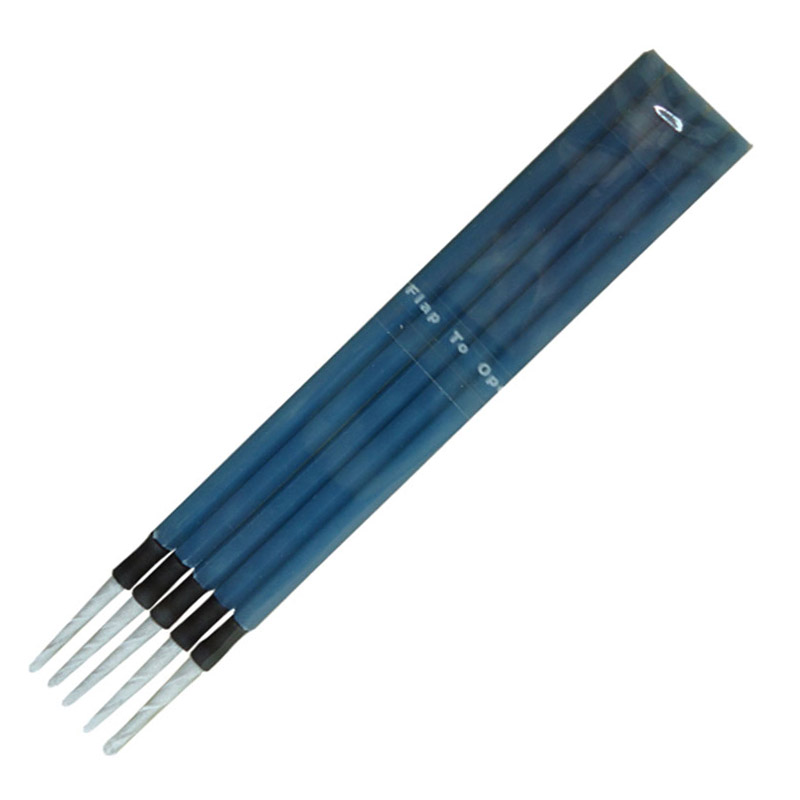 1.25mm fiber optic sticks for LC/MU and other 1.25mm ferrules.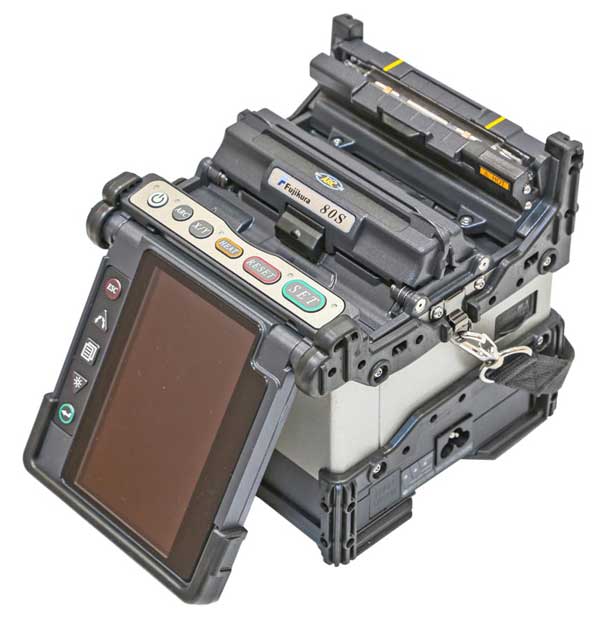 Automatic and fully programmable wind protector, 14-second tube heater, 200 splices/shrinks, multi-function transit case with integrated workstation