Since Industrial environments are noisy, easy to get dirty and often subject to extreme environmental condition. thus it is critical to choose the right media for your industrial cabling. When you do the cabling for industrial, make sure to have considering the 3H4W.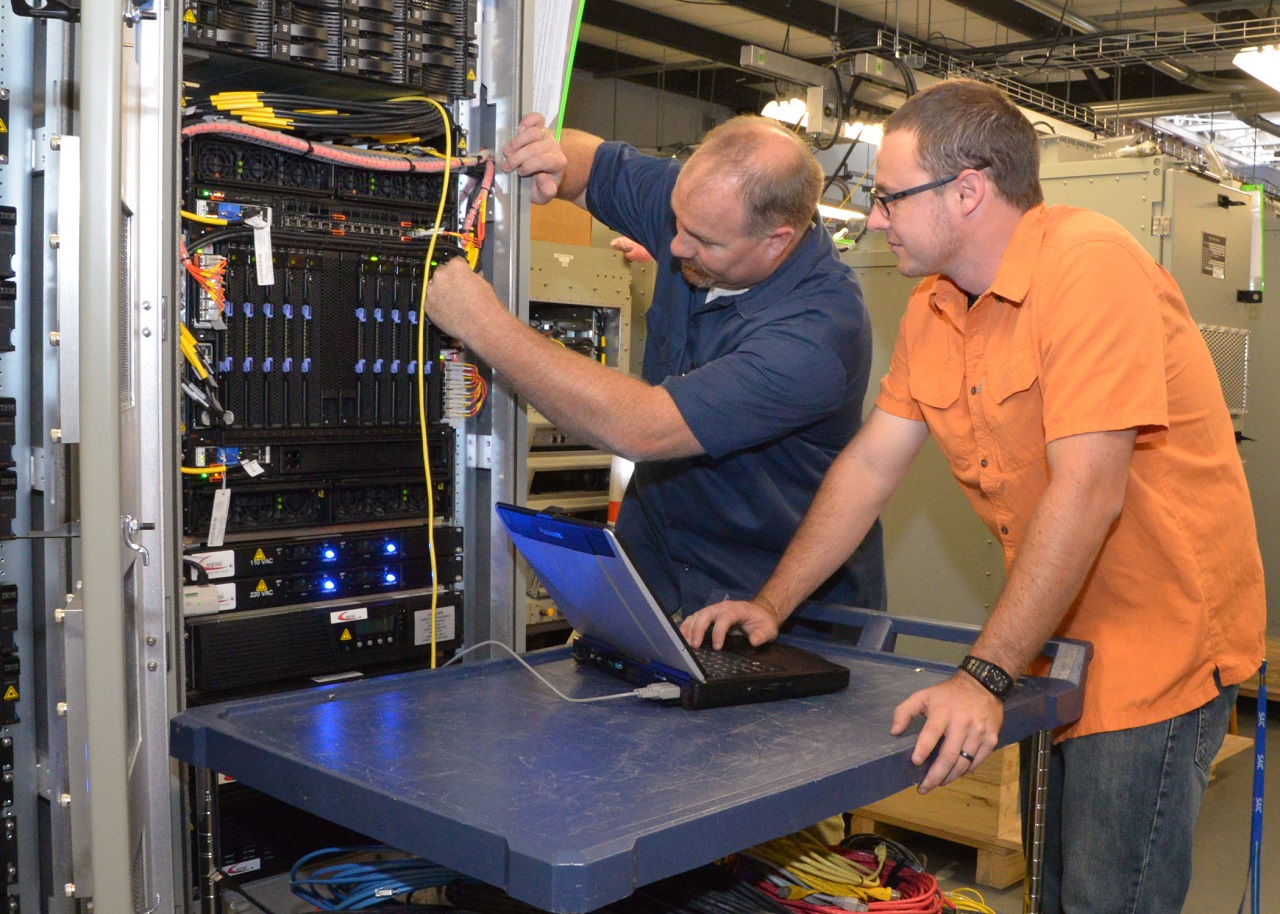 3H4W of industrial cabling
How many machines and devices are connected?
How about the cabling topology, P2P (point to point) or Structured Cabling?
How long for the Cabling distance?
What is the network bandwidth required, how about the bandwidth demand for the future?
What is the environmental condition (vibration, temperature, water, dust, chemicals, etc)
Will the cable installed near power cable or EMI sources?
What other special connectivity issues that I need to be concerned about?
The advantage of using fiber in industrial environmental
Immune to factory floor EMI
Long transmission distance, over 100m which copper maximum supported now
Outdoor applications or between buildings
Inter-switch connectivity
Faster convergence (2-10x) for network resiliency • Easier to install (no pot/polish)
The advantages of using Copper Cable
More Durable/Rugged than Fiber Optic Cable
Cost effective media for short distance cabling
Use for runs equal to or shorter than 100 meters – when following TIA channel model
Support POE (Power over Ethernet)