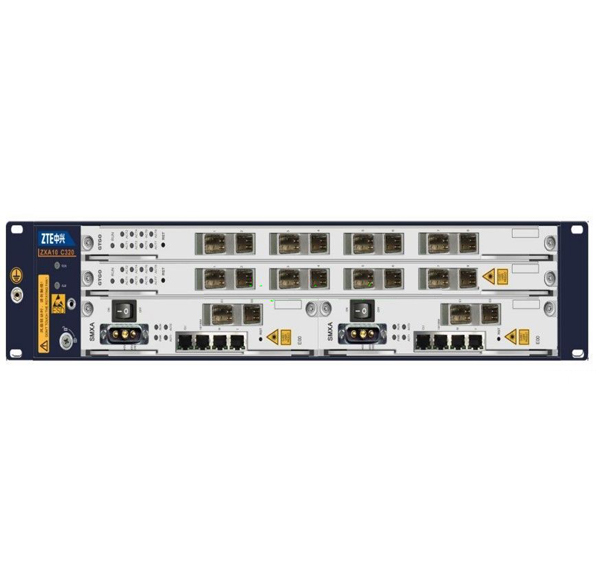 Unified platform for GPON,XG-PON1 and P2P, Small size and compact design, flexible network and fast deployment, 2U frame with 2 service slots, compatible with ZXA10 C300 line cards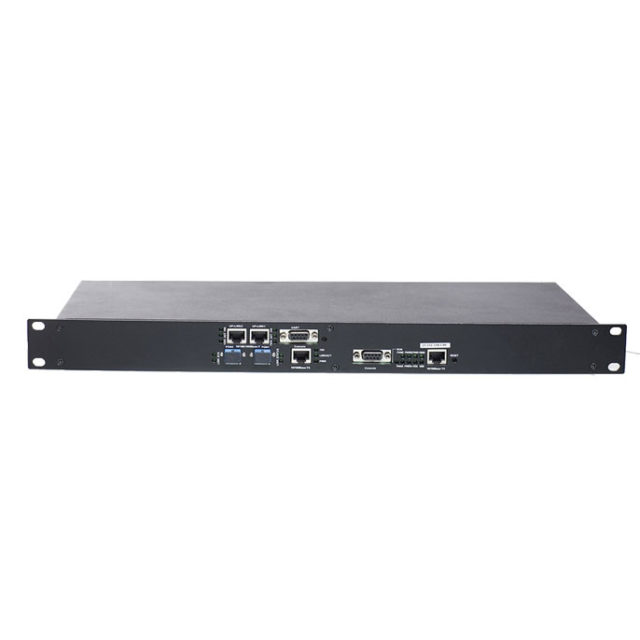 Each PON system supports maximum 256 Logical Link Identifiers (LLID) and 1.25Gbps bandwidth independently. This OLT adapts to counties, towns and villages fiber network access. It is also adapt to FTTH/FTTB/FTTO projects, to implement fiber to the home, such as IP phone, Ethernet data and IPTV services access.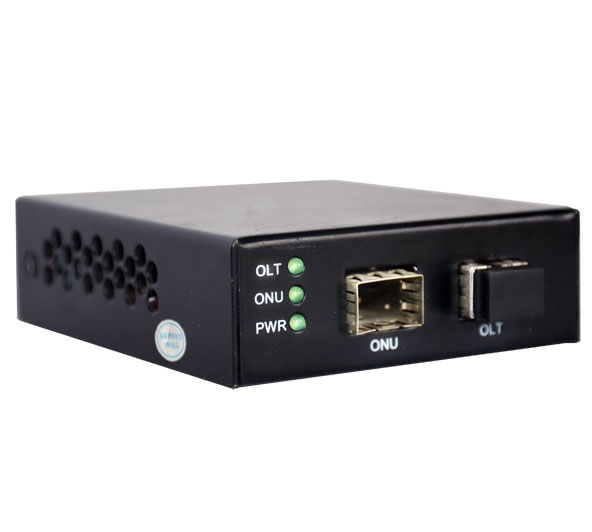 IEEE802.3ah, EPON Extender, maximum 1:128, from 20km to 80km, compact and low power consumption.