MPO MTP Type PLC Splitters
MPO MTP Type PLC Splitters
MPO type PLC splitters, Standard LGX Package, Protective, 1:8,1:16 and 1:32 splitting channels
General Details
Features
Specifications
Applications
Related Products
General Details
This MPO Passive Optical Splitter Module designed as a plug-play solution for FTTX application. The modules are designed for use in FTTX networks and available in multiple configurations and packaging types. It features small size, high reliability, wide operating wavelength range and good channel-to-channel uniformity, and the convenience of MPO connections for faster and cable management. All products meet GR-1209-CORE and GR-1221-CORE requirements.
Features
Low Insertion loss and Low PDL
Convenience of MPO Cabling
Compact Design
Good channel-to-channel uniformity
Wide Operating Wavelength: from 1260nm to 1650nm
Wide Operating Temperature: from -40℃ to 85℃
High Reliability and Stability
Specifications
Type
1 x 8
1 x 16
1 x 32
Operating Wavelength (nm)
1260-1650
Insertion Loss (dB)
Typical
10.2
13.2
16.2
Max.
10.5
13.7
16.8
Loss Uniformity (dB) Max
0.8
1.2
1.5
PDL (dB) Max
0.2
0.3
0.3
TDL (dB) Max
0.5
0.5
0.5
Return Loss (dB) Min
UPC Connector
50
APC Connector
55
Directivity (dB)
55
Power Handling (mW)
300
Pigtail Length (m)
1.0 (±0.1) or customer specified
Fiber Type
ITU G652. A1 or customer specified
Operating Temperature (°C)
-40 ~ 85
Storage Temperature (°C)
-40 ~ 85
Note: 1. All measurement at room temperature and excluding connector loss;
2. For devices with connectors, insertion loss will be 0.3dB higher, Return Loss >55dB (APC), >50dB (UPC).
Applications
FTTX Systems
PON (GPON, EPON, BPON etc) Networks
CATV Links
Optical Signal Distribution
Related Products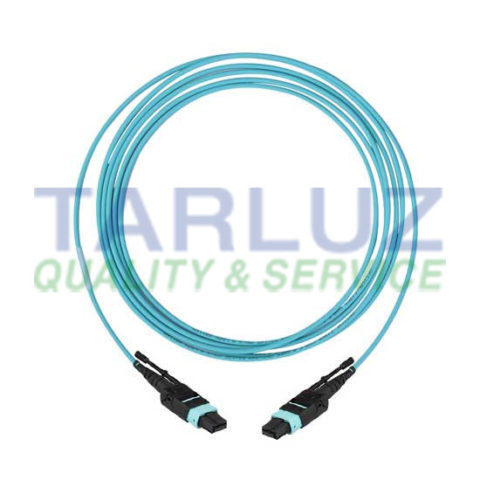 MPO MTP Push pull tabs connector, 12 fibers, Multimode OM3, OM4 single mode OS2 fiber, standard loss, low insertion loss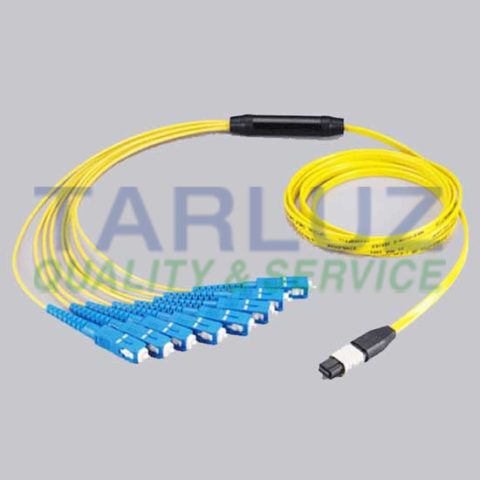 MTP/MPO - 12 SC Harness cable, support G 652D/G 657A/OM2/OM3/OM4 fiber, support PC/UPC/APC polishing, polarity type A/type B. different lengths available