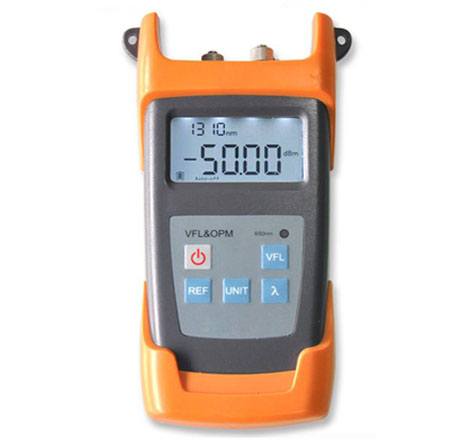 Support Both Optical Power Meter and Visual Fault Locator function, idea for field applications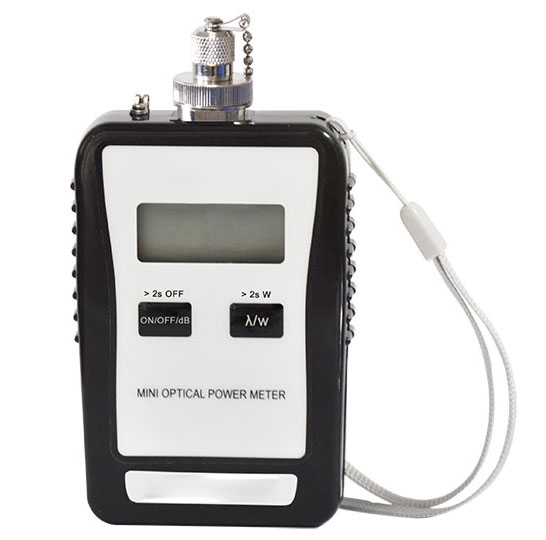 POFPM100 POF OPM used for the plastic optical fiber within 600 ~ 1000nm wavelength range, w, dBm units, five calibration wavelengths.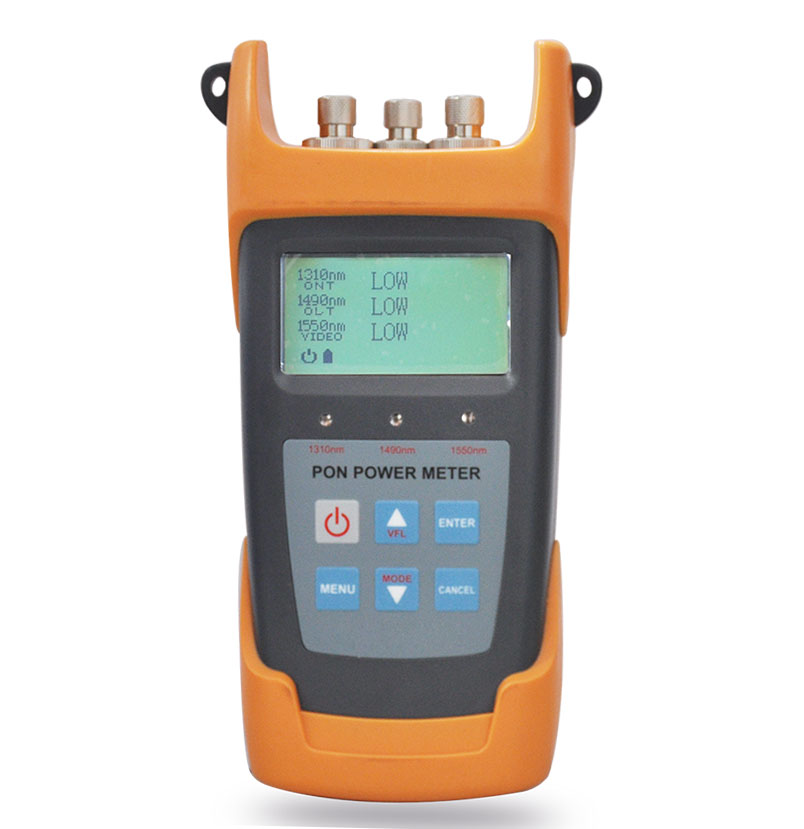 1310/1490/1550nm simultaneously testing, Quick, on-site test and measurement of PON signals, anywhere on the network. Fault identification and isolation.